Sarah Millis (trainer)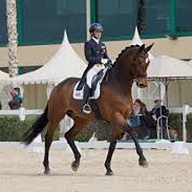 "Tom is a compassionate rider and true horseman. He is able to utilise his knowledge and empathy to adapt well to many different horses."
---
Abi Lyle (competition rider and trainer)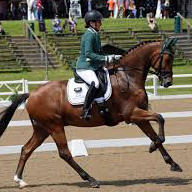 "I have had the pleasure of knowing and working with Tom for over a decade. He is passionate, dedicated and truly natural with horses. His talent and hard work is uncommon. A true professional that you could rest easy entrusting the most precious of horses with."
---
Caroline Cooper (Bayfield Stud)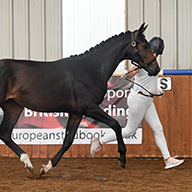 "Tom O Brien is an extremely talented and capable dressage rider. He was recommended to me when I was injured and he proved to be a balanced, sensitive and intelligent rider who was more than able to ride all of my horses.
He did a super job riding my stallions including at a stallion show and backing several young horses for me. He has no problem calmly managing the hottest of horses. He is a honest and intuitive horseman and I am honoured to now call him my a friend."
---
Alice Wintle (client)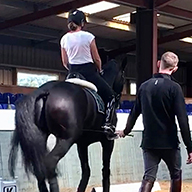 "Since starting training with Tom not only has my riding (and my own teaching) improved, my appetite for learning been reignited, results are beckoning and my mind has become quieter. I have rediscovered the simple joy inherent in riding.
Tom brings with him into the coaching arena all of the intelligence and integrity which he so successfully balances with tact and intuition in his own riding. He is creative and resourceful, and his methods are clear, kind and correct. Both my horse and I have massively grown in confidence individually and as a partnership as a result of the improved the clarity of our communication so successfully facilitated by Tom.
Tom has a unique ability to create a positive tension in training; hope, dreams and confidence are all carefully nurtured alongside a serious focus on work in the here and now, with basic foundations continually being underpinned and returned to.
Working with Tom is an absolute joy and he has my highest recommendation. His lovely dogs are just the icing on the cake."