Outstanding Service, World Class Facilities and an impressive track record of producing well rounded, robust and competitive horses makes TOB Equestrian an obvious destination for Owners, Breeders, Sellers and other dressage aficionado's!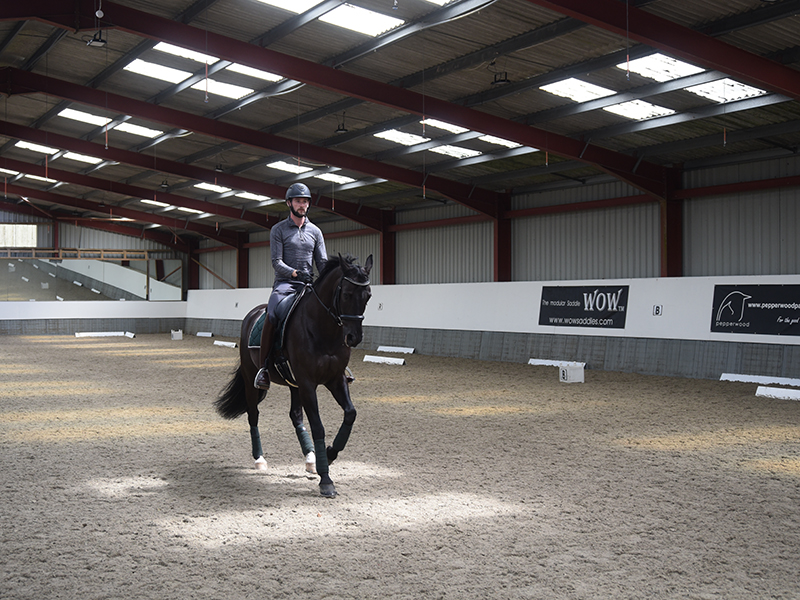 Full competition Livery
At TOB Equestrian I can offer a tailor made program specific to your horse's needs in a calm and peaceful environment.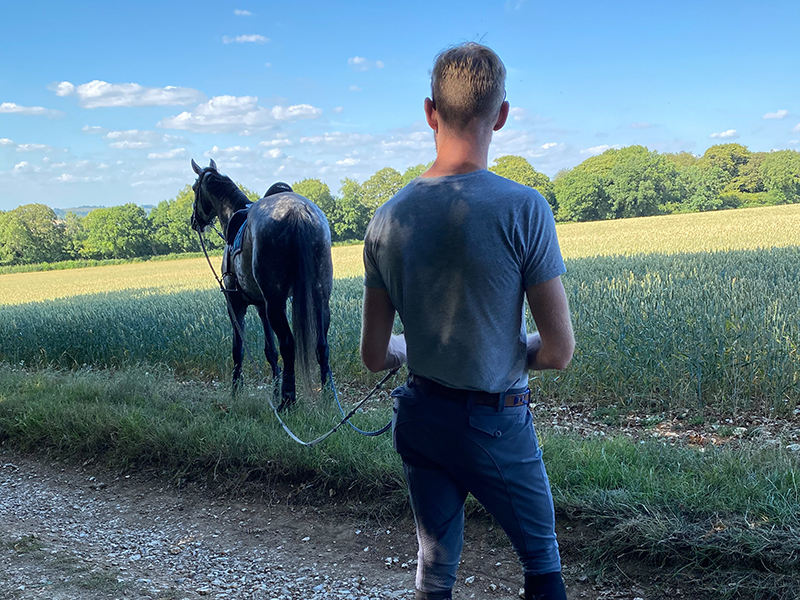 Training Livery
Is available, please contact me for a bespoke package.
Coaching
I am available to coach combinations of all levels both at TOB Equestrian or in your home environment.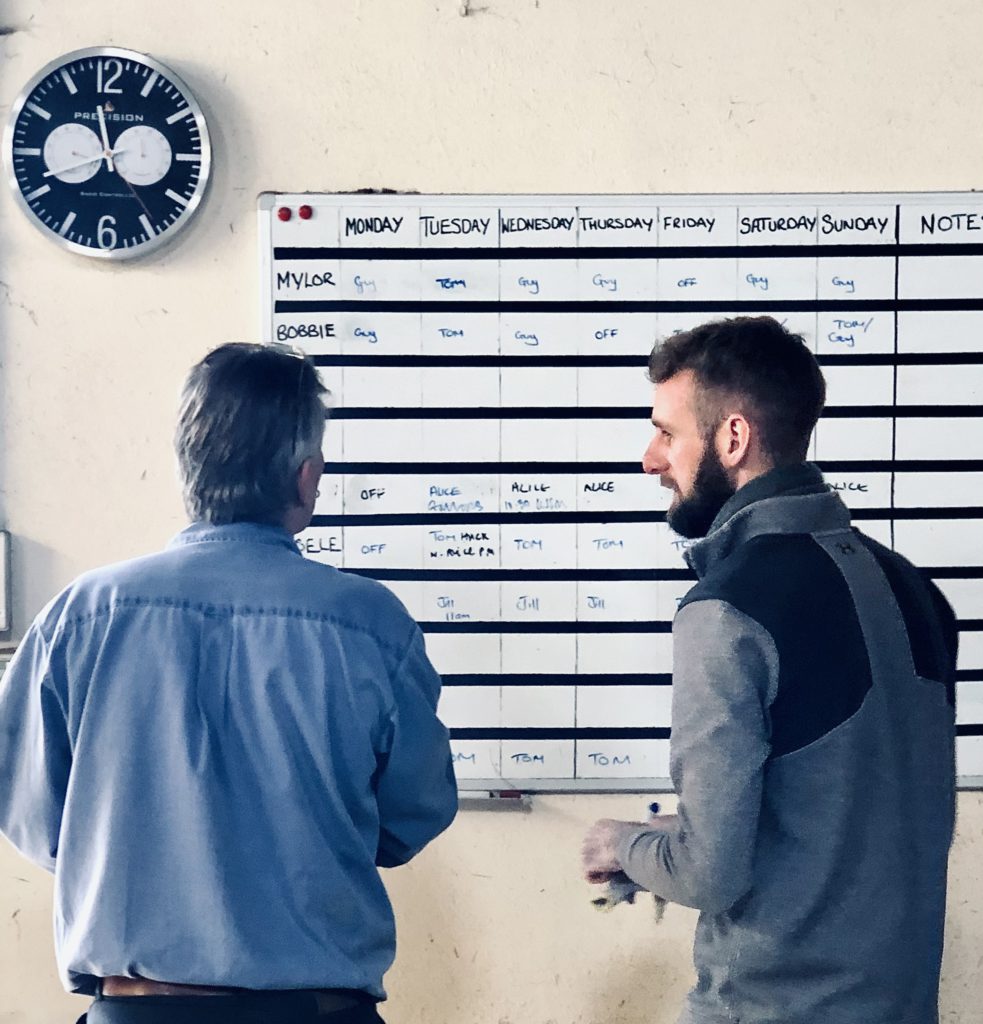 Bespoke Service
Complete tailor made package.
Facilities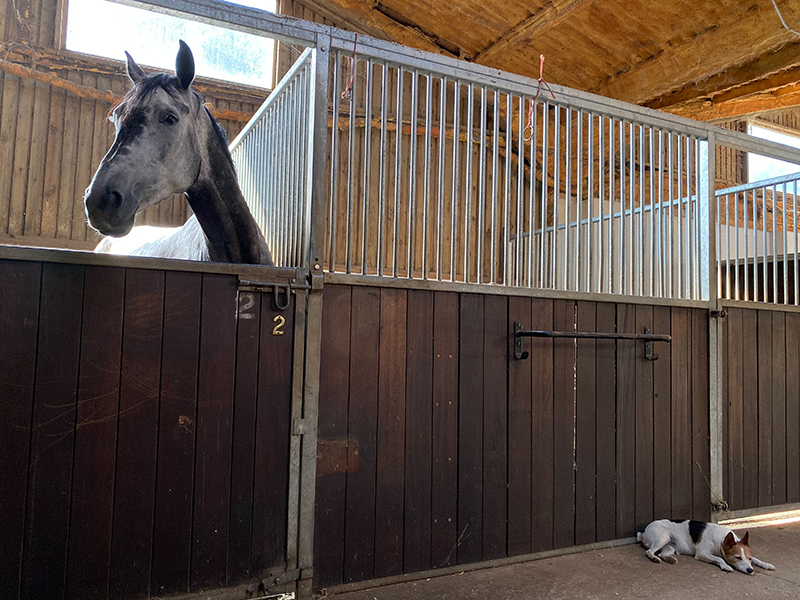 American barn with Monarch stables
Full livery has no hidden extras (holding for farrier etc) and caters for all your horses care needs including individual daily turnout in safe, stud rail fenced paddocks and the use of all facilities.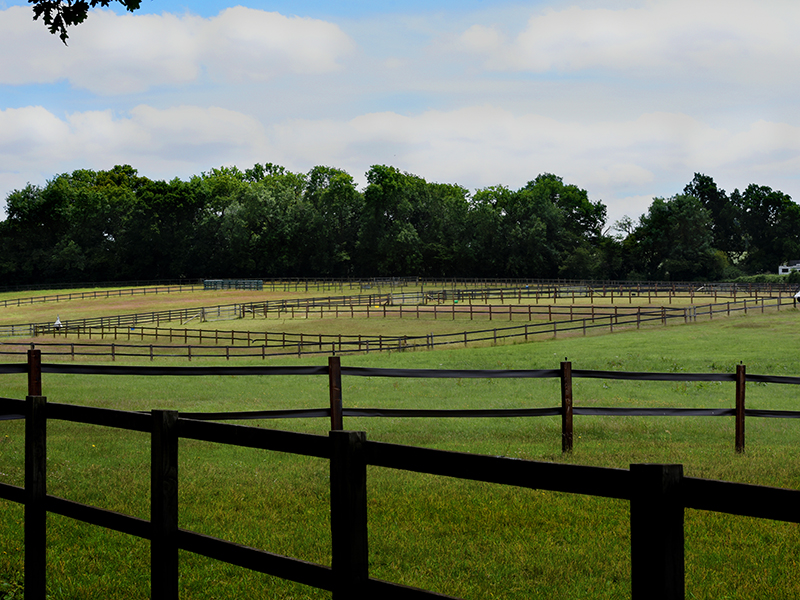 Paddocks
Individual Turnout Paddocks Fenced with Ultra-Safe Stud Rail.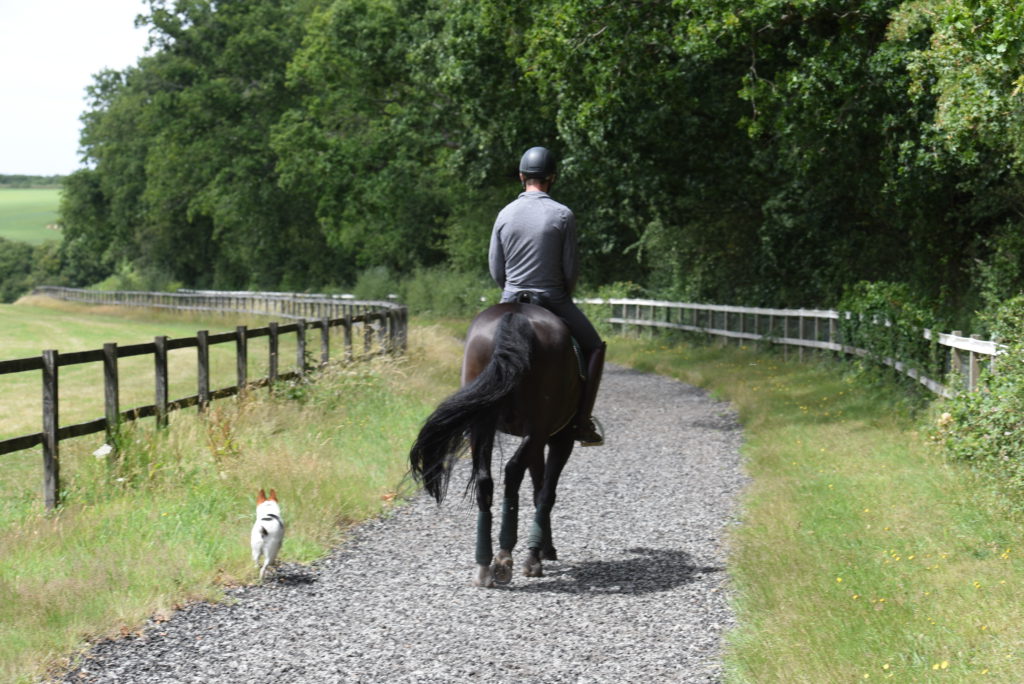 Grass Gallops
Along with miles of off road hacking across the beautiful Northumberland countryside.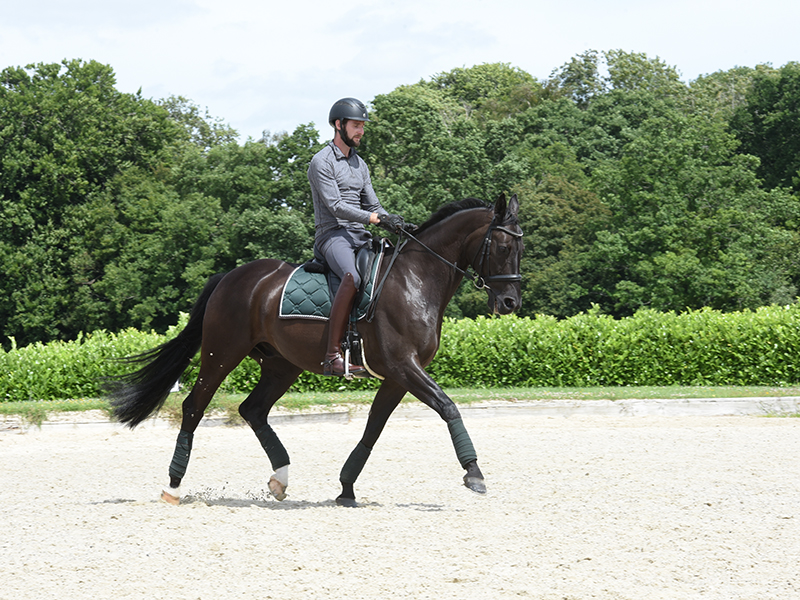 Outdoor Dressage Arena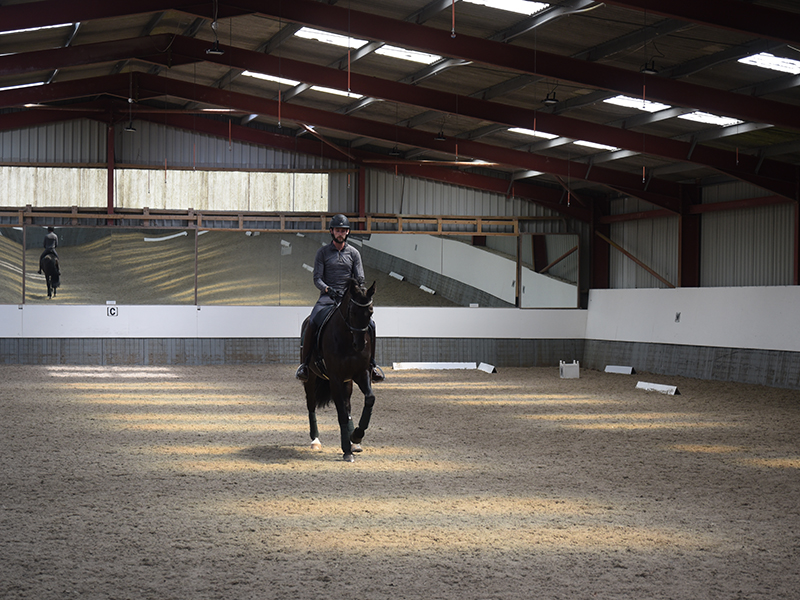 Indoor Dressage Arena
Walker
Oh… and plenty of the good stuff…
miles and miles of it!